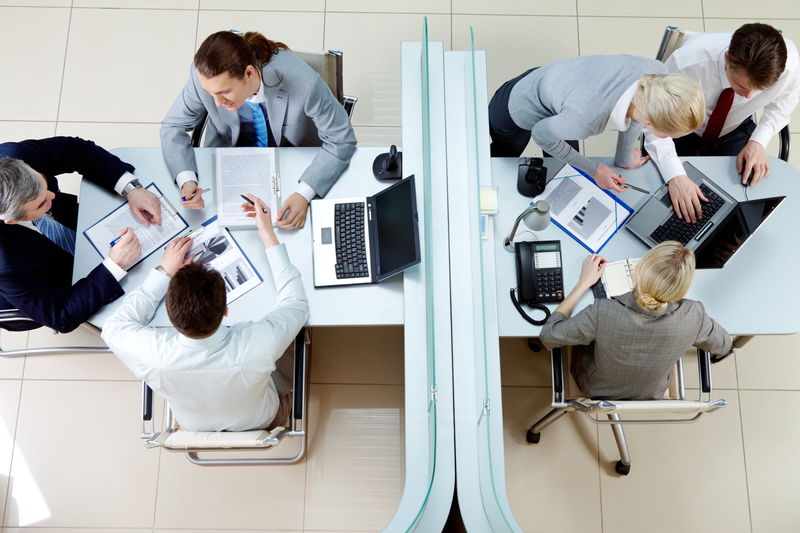 Support for multiple lenders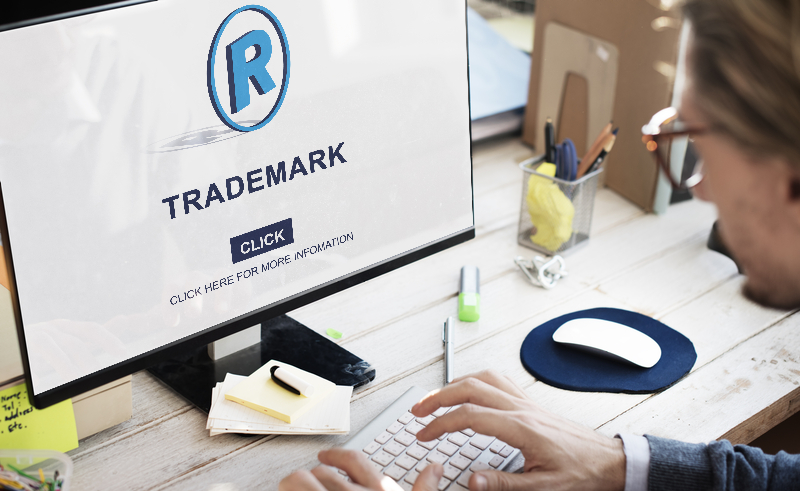 Providing service to lenders as you act on their behalf while retaining their branding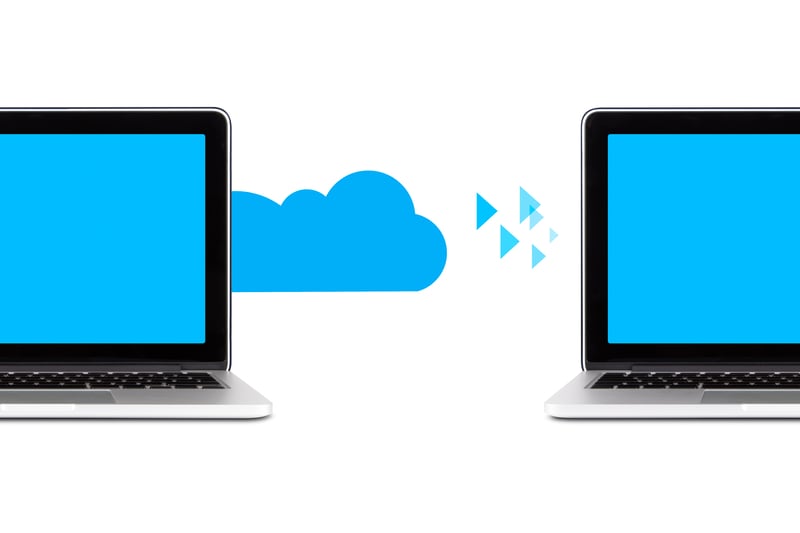 Import or Export a loan with another Ventures lender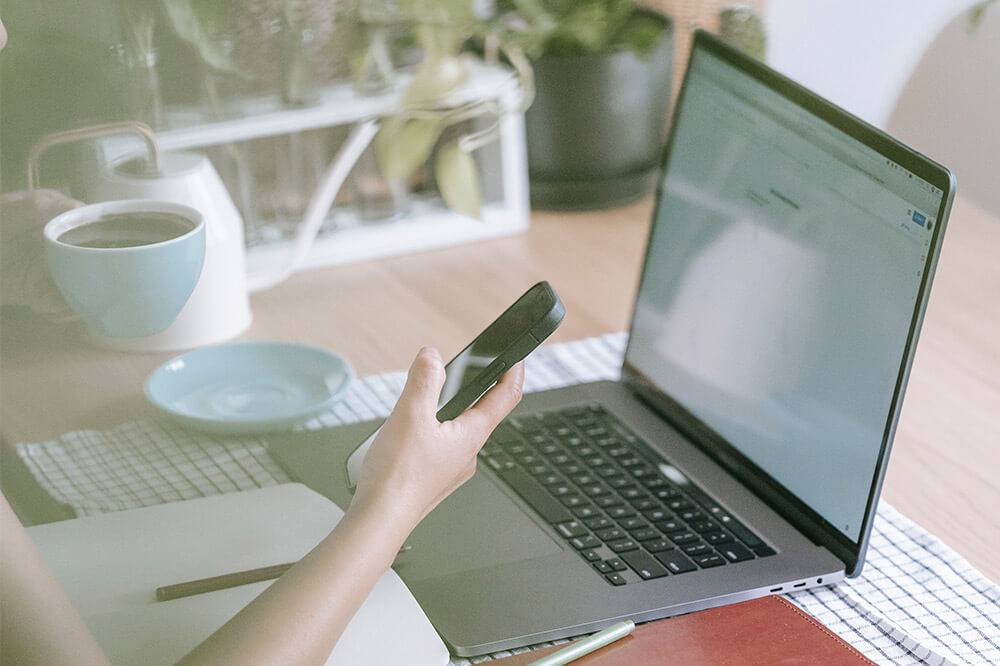 Using Gateway Portal, Lending Service Providers may invite lenders to the borrower process.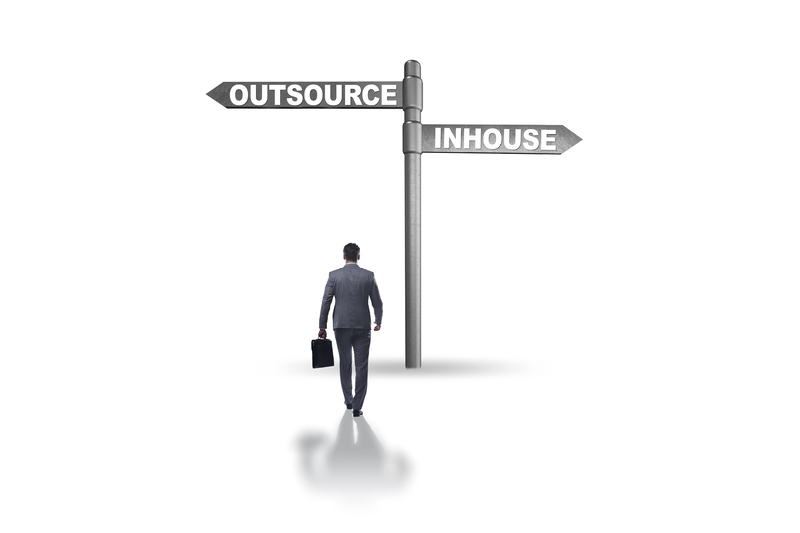 Lender Service Providers may use Ventures for loan processing, servicing and payment tracking. This provides the ability to pick and choose what is needed based on your lender's needs.
Participate in SBA lending refer to the SBA Lenders section under solutions
"The Ventures product is excellent. Someone with average software acumen can learn it on their own (including custom report writing). Ventures' customer support is outstanding. The team is knowledgeable, and the response time exceeds my expectations. Their support is among the best I've experienced in my career."
Denise Zboralske
Chief Financial & Operating Officer | California Statewide CDC
"As an SBA Lender Service Provider with high volume, integrative software that provides the necessary tools for efficient and accurate application processing is crucial. The platform that Ventures+ offers has been an essential part of our success, and their customer support is excellent."
Susan George
Vice President, Lender Services | Statesman Business Advisors
"Ventures is an easy program to work with. I especially like the variety of reports that can be generated, and tweaked, for the information that we are specifically looking for. They are very helpful if there is an issue or problem."
Betty Rich
Loan Processing Manager | Growth Capital Corp
"Our CDC has utilized Ventures+ services for several years. We have always experienced the BEST customer service. Ventures+ quickly responds to questions or concerns while going above and beyond to insure quality outcomes, program understanding and quality training for their customers."
Melody Harmon
Economic Development Manager | Ark-Tex Regional Development Company
"We used Ventures+ to review Paycheck Protection Program (PPP) applications and submit to the Small Business Administration (SBA). Ventures+ is a great solution because they have a direct connection to E-Tran."
Anthony Giuliano
Sr. Director | Underwriting & Credit Policy Accion Opportunity Fund
"Ventures+ is extremely versatile with great built-in management tools and the ability to easily create your own. Since it's web-based, the updates are immediate and seamless. CDC Ventures is more than just our software vendor, they are our partner in managing our 504 and Community Advantage lending processes. Their customer service is truly exceptional."
Mark Cousineau
President | Community Investment Corporation
"We were able to process 1,444 loans in nine days. Ventures+ is saving us a ton of time, allowing us to fund more quickly and make our small business borrowers very happy. (in reference to Paycheck Protection Program Loans – PPP)"
Tom McHale
Regional President | Pursuit Lending, a mission-based lender in New York, New Jersey and Pennsylvania
"Ventures+ is constantly evolving with more solutions that help all phases of our loan process. And the customer support is outstanding!"
Evan Shaw
Credit Analyst | Business Finance Group
"Ventures+ is a breath of fresh air in a data driven world. Accessing loan data, moving from screen to screen and completing tasks is extremely easy to do. Ventures+ was created with a primary goal of ease of use while ensuring accuracy and completeness throughout the program. The transition to Ventures+ was seamless and the training was thorough."
Todd E. Kobernick
Attorney, Law Offices of Todd E. Kobernick